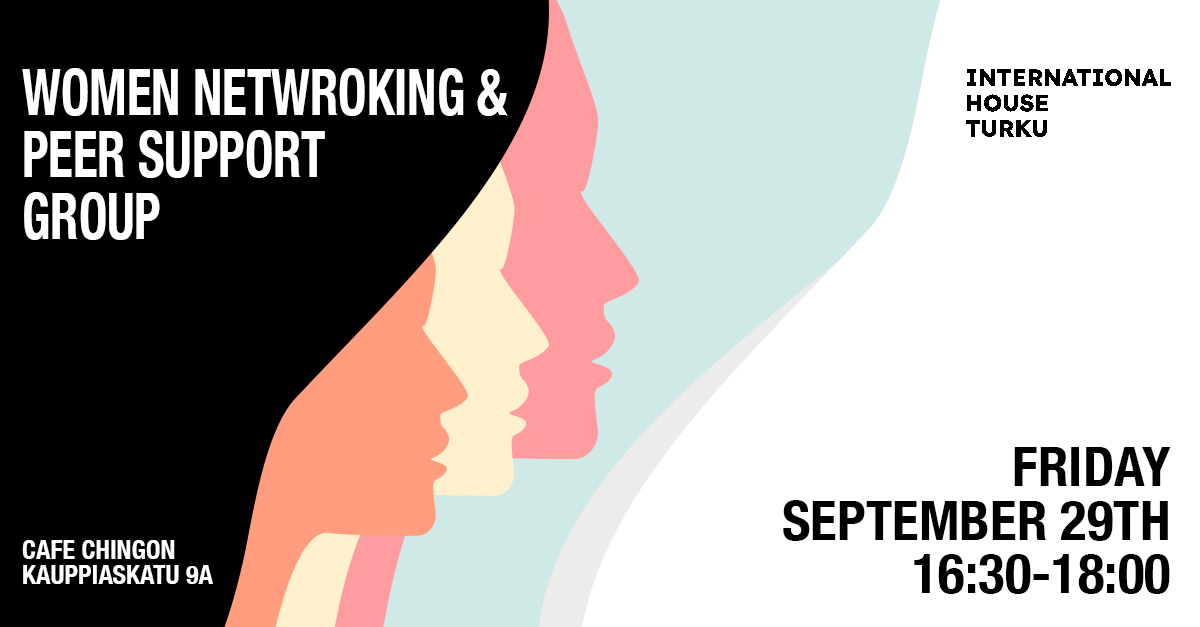 We are delighted to have two esteemed international women's health specialists with us:
Aiko Ota, a yoga teacher specializing in menstrual cycle awareness and an ayurvedic counselor.
Karmen Kollar, an expert in fertility awareness and menstrual health education.
They will share their valuable insights, tips, and tricks concerning the impact of relocating to different countries, including factors such as climate and time zones, on women's health. Discover how to maintain balance during these changes.
Your host for the evening will be Deeana Lehtinen, an in-house coach at International House Turku. If you have any questions or need further information, please feel free to reach out to Deeana at deeana.lehtinen@turku.fi.
Join us for an evening of sisterhood and knowledge-sharing!